Boscov's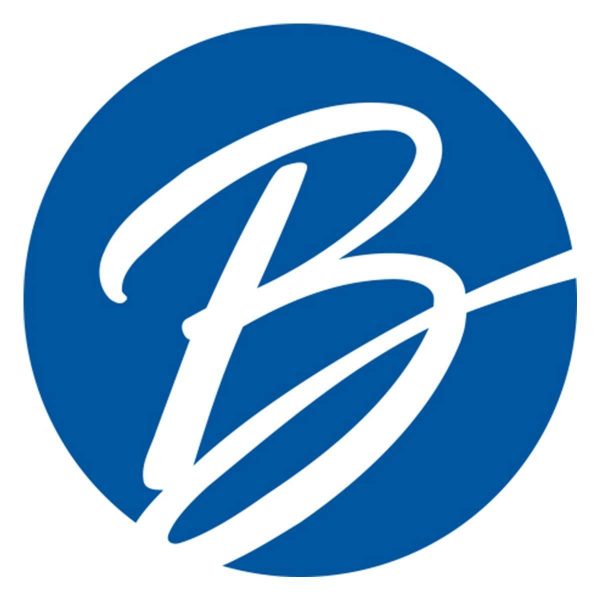 More Information:
Located locally in the Lebanon Valley Mall, Boscov's is the largest family owned Department Store located in the US.
We are known for our great value and excellent customer service. We offer products from top brands such as Adidas, Calvin Klein, and Clark's.
When you shop with us you'll find women & men's clothing, kids & teens clothing, wallets, jewelry and much more! Also at the Boscov's in Lebanon we offer conveniences such as optical, travel, catering and appliances. So what are you looking for? Stop on by and shop with us!
Check us out on Facebook
Now Hiring
November 17, 2019 to December 14, 2019
Sprint Hiring F/T
Sprint
Sprint is looking for full-time employees! They provide benefits and paid job training. Nights and weekends are required and Spanish speaking is a plus. Apply in person at the Sprint store in the Lebanon Valley Mall.
More
November 7, 2019 to December 4, 2019
P/T Sales Associate
Go Calendars & Games is looking to hire a dependable, honest, sales associate. Needed immediately, open availability preferred. No experience needed, will train. Please contact Cynthia at 717-572-1837.
More